Digital Marketing Institute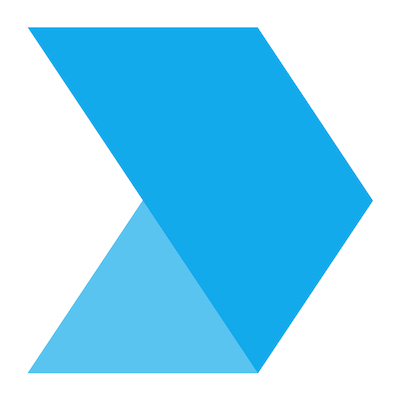 Certification Framework
The Digital Marketing Institute certification framework defines the digital certification and progression routes available to students, professionals, educators and industry.
A framework details what a professional should know, understand and be able to do based on a given certification level. A framework also illustrates how students can advance through levels of certification within an overall structure. In over 90 countries worldwide, universities, colleges, training companies and employers are now implementing certifications from the Digital Marketing Institute's Certification Framework.
The Digital Marketing Institute's framework operates internationally and provides a basis for professional certification within the digital sales and marketing industry. It allows students, educators and employers realise an individual's competency and thus aids transitions between countries or employers. Students, Professionals, Educators and Employers understand certification standards and thus the skills and competencies associated - what's more, it relates certifications to industry-specific roles and jobs.
Objectives:
The objectives of the Digital Marketing Institute Certification Framework is to provide a contemporary and flexible system that: -
Acts as a reference point for curriculum development that leads to a Digital Marketing Institute professional certification
Supports industry education pathways which provide access to certifications allowing individuals move easily between employers and roles
Illustrates a clear progression route for professionals
Supports and enhances the recognition of the value of Digital Marketing Institute certifications in industry
Enables a level of alignment with other international certification and qualification frameworks.
Governance:
The Industry Advisory Council - IAC (formerly known as the Syllabus Advisory Council), represents the world's largest and most influential digital brands. By providing expert review, the Council validates all Digital Marketing Institute certification standards, syllabus, curriculum and assessment tools, ensuing that Certified Professionals have learned the most up to date digital skills needed.
The Industry Advisory Council's role is to provide:
Industry validation of certifications through an iterative review process
Industry policy advice on professional certifications
Maintain, monitor and promote the Digital Marketing Institute Certification framework
Support stakeholders and users of the framework
The IAC includes an independent chair and members of the digital industry, educators, employers, recruitment specialists and policy makers.